"9 Castle Close opts for a more subdued use of its Celtic inspired elements, which in turn, heightens the effectiveness of the writing substantially."
-Radio Airplay
Hailing from central Ohio, 9 Castle Close is an eclectic Celtic rock group that enjoys stretching the boundaries and expectations that genre title creates.  More than simply pop/rock overlaid by traditional Irish melodies, the band strives to create new music full of lush soundscapes, driving rhythms and catchy melodies to keep you singing and dancing. 
9 Castle Close was dreamed up by Kevin Maloney in 2006, when he wanted to take his love of Irish, bluegrass, pop and rock music and blend them into a unique style not found in the Irish music world.  But finding musicians that shared this same passion and talent to appreciate and mix these styles was no easy task and it's taken a few incarnations to get it right, but get it right they have!  And in the band's recorded and live performances, you can feel all of those influences melding into what 9 Castle Close was dreamed to be all those years ago.  
As the principal songwriter, Kevin strives to write songs that are melodic and catchy, with lyrics that are poignant and touching and oftentimes personal in nature.  The rest of the band brings their individual influences together and builds those initial sketches into completed works, the end result being a beautiful melding of all of their influences into their recorded and live performances. 
To date, 9 Castle Close has logged hundreds of performances across venues large and small, from pubs and bars to private clubs and large festival stages, winning the hearts and ears of people everywhere they go.   In March of 2022, the band  released their few new music in a decade, a double single release of The Ghost and Foggy Dew.  These are the first part of a series of music to be released in 2022-2023.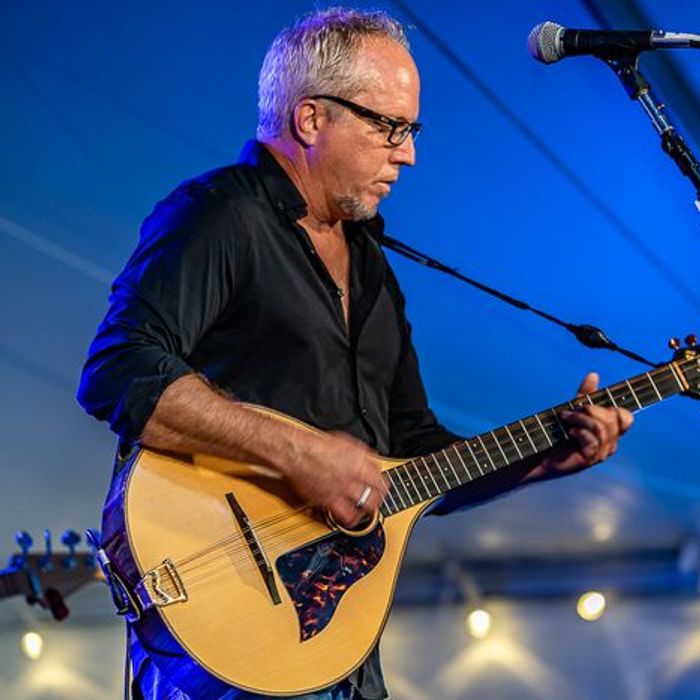 Kevin Maloney
Guitar, Banjo, Bouzouki
Kevin grew up playing music with his tight-knit Kentucky family and their frequent gatherings centered around great food, conversation and tunes. In high school he furthered his musical endeavor by studying trumpet, guitar, and bass, and also began performing rock and roll. After playing in rock bands for nearly two decades, he turned his attention to the Celtic world, listening to both rock and traditional. His vision of a diverse, new Celtic rock band with a focus on blending traditional Irish and mainstream rock led to the formation of 9 Castle Close.  
Hugh Stockler
Guitar
Hugh comprises the right side of the wall of guitars that identify 9CC's sound.  An American folk aficionado, Hugh's guitar sound and backing vocals fill out the rock side of the band with tasteful elegance.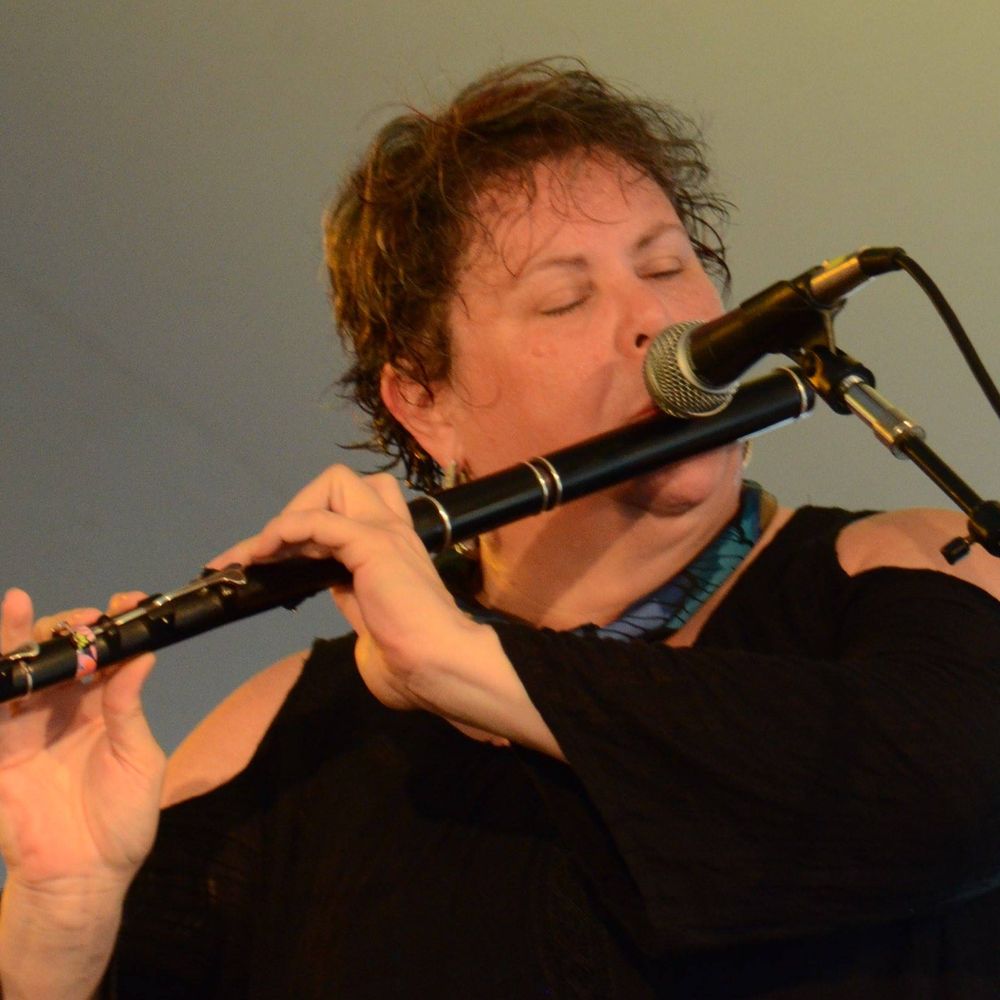 Beth Hicks
Flute, Whistles
Beth is a very talented and sought-after flautist in the Celtic scene, originally of the group Knot Fibb'n.  She originally joined the group in 2010, departed around 2016 for a bit and then rejoined the group in the summer of 2022.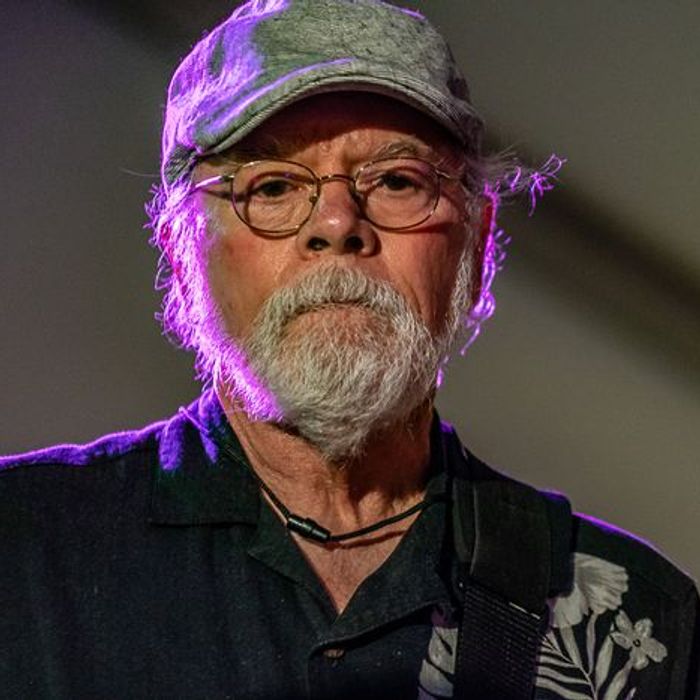 Mike Thomas
Bass
Mike is a seasoned veteran in the music scene, having logged over four decades playing with various rock bands, including Kevin's first rock band.  His mastery of the low end groove gives 9CC it's heavy rock presence. Mike mastered that rock stuff and is excited to be delving into the Celtic genre.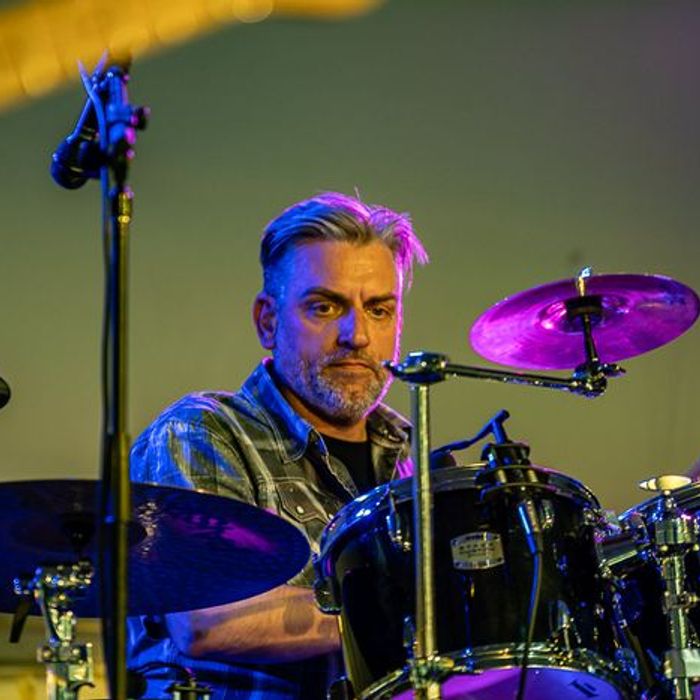 Keith Kroskie
Drums, Percussion
Keith is a veteran drummer from the eclectic Chicago music scene. After performing and recording with previous groups in Chicago and Columbus, OH, Keith joined 9CC in 2013 and has been the driving force behind the band ever since.  Influences ranging from prog rock to metal, the Celtic world is a breath of fresh air and new potential.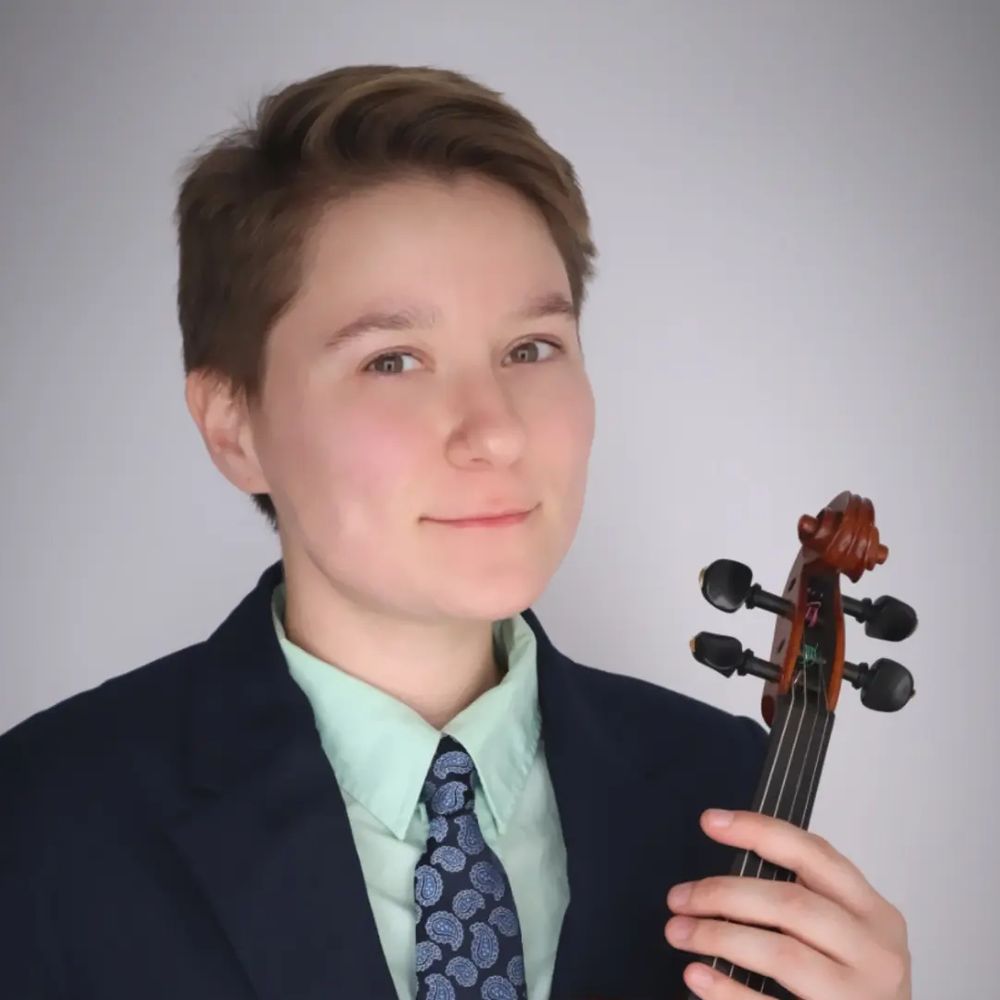 Sean Perry
Fiddle
Sean Perry (he/him) is a violinist, violist, pianist, educator, and composer based in central Ohio. He is bilingual (in English & French), and is passionate about orchestral music, Irish trad, and EDM. In his free time, Sean enjoys crocheting, running, and watching anime. Sean is a violin performance and music education double major at Miami University, Oxford, and is set to graduate in December 2023.
Perrysgmusic.com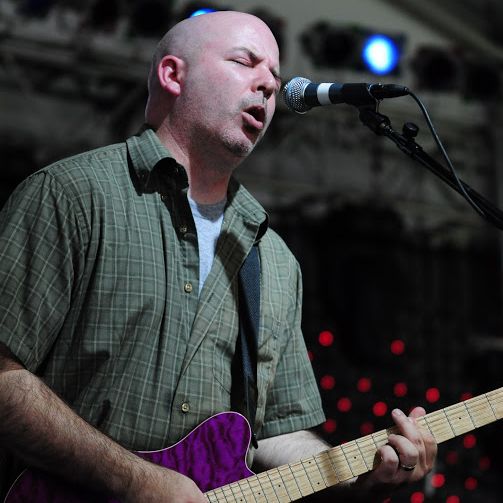 Patrick Disney
Guitar, Mandolin, Piano
Patrick got his first guitar at age 13 and never looked back.  Growing up in a musical family, he cut his teeth on gospel and country before discovering his love of rock and he spent years performing in rock bands in Nashville, TN, Charleston, SC and Cincinnati, OH before a chance meeting with Kevin in a Waffle House awakened his Celtic soul.  After a 4 year break from the band, he is now is back, refreshed and excited.